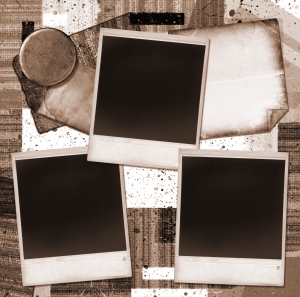 The first stop for anyone viewing your online dating profile is your picture. More discerning users will look past a less optimal photo to read your profile, but you need to regard the photo as a critical step in attracting someone to your profile in the first instance.
Key to your photo selection are some of the principles we covered in how to write a great online dating profile
Knowing what you are looking for in a partner will give insight into what kind of photo of your own is consistent with that.  A collection of nightclub or party photos may be off-putting to someone who is more of homebody but someone you would really like to meet.
Deciding on what you want to convey in words in your profile applies equally to your photo.  If you highlight in your photo your outdoor hobbies, photos of you involved in those activities will likely show you at your best. If you declare your love of your pets, a photo with them will show that authenticity and are very appealing to viewers.
Determining what it is that distinguishes you from the thousands of other profiles is something that you have greater scope to do in the words in your profile, but also consider whether your standout characteristics can be demonstrated in a picture.
Other photo selection basics:
Choose more than one.
Include a full length body shot – if someone is going to make an assessment of you based on your body type you better that they do this upfront than when you first meet
Keep it current – a photo that is flattering because it is ten years old will not do you any favours if you don't look like that now
Avoid 'selfies' from your bathroom.  Find someone to take a good photo of you if you don't have a selection on hand.
Use caution with staged 'glamour' shots – you don't look like this all the time so combine with more natural photos if you are going to use one.
Ensure you are smiling and avoid camouflaging your face in sunglasses and baseball caps
Make sure the photo is clear and that you aren't so far away that its impossible to see what you look like
Look at what you are wearing in the photo to ensure it presents a good image of you.
Run your selection past a friend and ask for an objective view on how well the pictures reflect you.
If you think your initial photos aren't doing you justice, consider changing them or adding others based on feedback you get in the early days on the site.