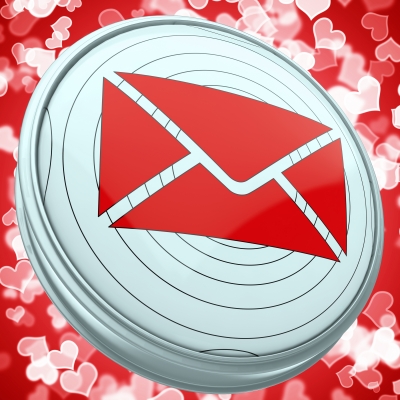 If you've made it as far as getting in email contact with your online date, don't allow yourself to stumble at the first hurdle. Pay attention to these top online dating email traps:
Avoid lame one liners – check whether it sounds like something you would really say out loud, face to face.
Don't be generic – a recipient can detect a bland, mass-style email a mile away.  'hi, loved your profile, tell me more' indicates you haven't taken the time to actually look at it.
Don't use abbreviations or text-speak. Watch your grammar and spelling
Don't let your email be a let-down after having spent all your time creating a great profile!
Need more tips on emailing your online date? Click here
Image courtesy of Stuart Miles / FreeDigitalPhotos.net