We are a totally discreet high end dating service.
We offer a free initial consultation via phone, skype or in person to learn about you.
We offer follow up advice tailored to you, based on the initial meeting.
We offer follow up support at any reasonable time to cater for emergency dating advice.
To give you an example of what we do, here is an example of the service we recently provided to one of our discreet, high end clients.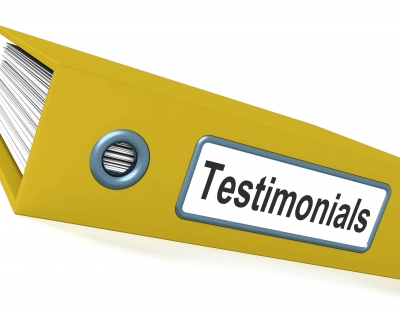 We had an initial discussion at a convenient time to our client, to learn about him/her.
Based on this we established the level of detail the client wanted help from us on, in this case high level, and asked the client to send us information on his/her dating profile.
We then went away and gave it a complete makeover, including taking into account the clients social media image, profile and photos.
We then presented this as a draft to the client including stating the reasons for the desired changes.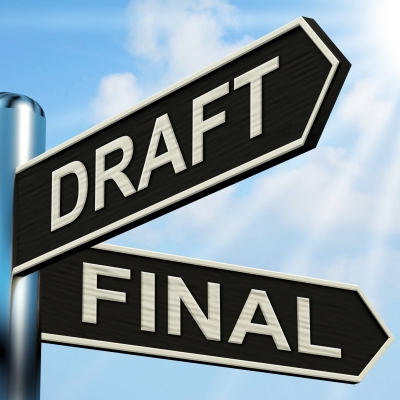 We then met the client socially at the clients request, whereby we assessed more of the clients needs.
At this time we devised a short term strategic dating plan for implementation immediately and left it to the client to make further contact.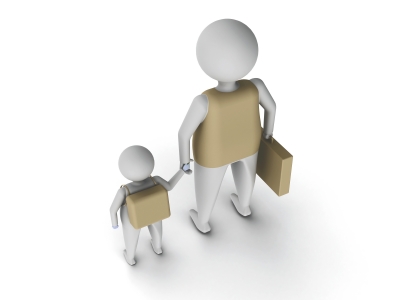 This process then played out over the next few months whenever the client felt the need to check in and remain focussed on the agreed objectives.
At this point the client achieved the desired outcome and is now in a relationship.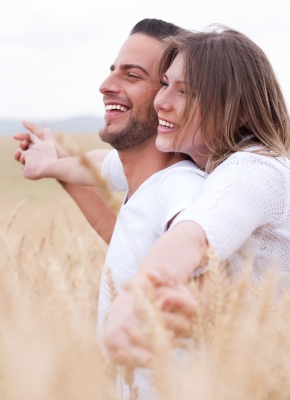 Images courtesy of freedigitalphotos.net